Skip Navigation
Website Accessibility
Project Linus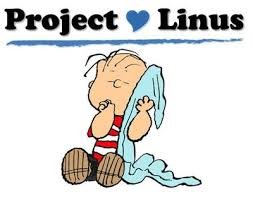 Project Linus provides love, a sense of security, warmth, and comfort to children who are seriously ill, traumatized, or otherwise in need through the gifts of new, handmade quilts and afghans, lovingly created by volunteers. Bluebird Quilt Studio, in cooperation with Treasure Shop Hop has supported this endeavor for 12 years. We invite you to join us in helping this worthy group of dedicated quilters through participation in our shop hop block program and in making quilts for local children in need.
More information is available about the southwest Idaho chapter of Project Linus here.
Conkerr Cancer Pillow Project at Bluebird Quilt Studio

Create a pillowcase for local hospital for a child fighting illness. Nothing brings comfort quite like a handmade item made with TLC. We are a drop off point for this worthy cause and welcome your help in providing for children in our community in this way.